Compression platens are used to perform compression tests on a wide range of materials and components. When installed in a Universal Testing Machine they allow a variety of tests to be performed to determine compression modulus, compression strength, and compression yield strength.
2501 SERIES FOR STATIC TESTING
Principle of Operation
Easy to install, the 2501 Series compression platens are precisely machined fixtures that are designed for even distribution of compression loads during a test. These platens have a hardened surface (Rockwell HRC 58/60) for compression tests in which uniform stress distribution is critical.
Application Range
Type of loading: Static compression, compression-compression cyclic tests
Specimen material: Foam, plastic, metals, alloys, packaging, wood, composites, ceramics and other materials
Specimen shapes: Square, cylindrical cubes, components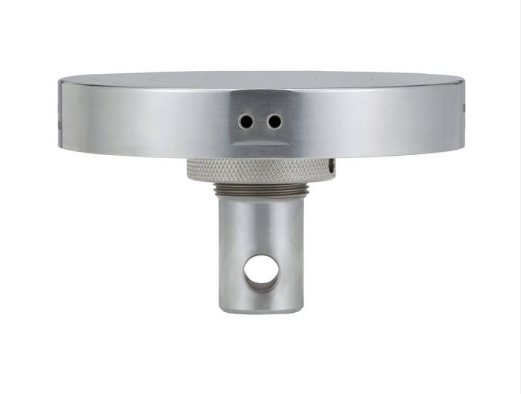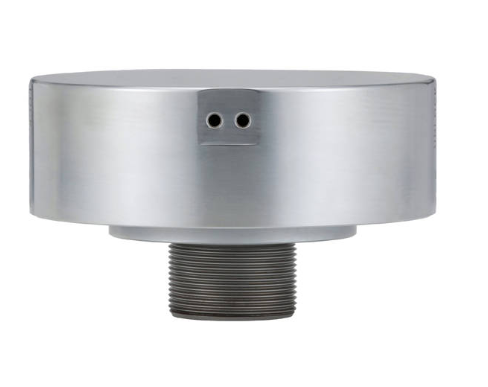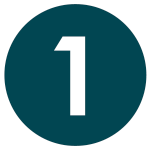 Sizes and Load Capacities
While the 50 mm and 150 mm diameter platens are most common, the 2501 Series is offered in a range of sizes between 25 mm – 300 mm with load capacities between 50 N – 600 kN.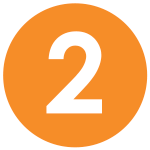 Concentric Rings
To aid the operator on the larger diameter anvils, the 150 mm to 300 mm diameter platens are laser etched with concentric rings to allow for easier centering of the specimen body.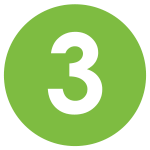 LVDT Mounting
The platen edge has a provision for the attachment of optional displacement transducers, allowing you to measure the direct displacement between two equal sized platens during a test.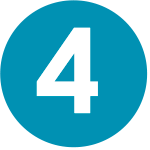 Lock Nut Design
Designed for easy hand-tightening to eliminate backlash.
Self-Aligning | High Force | Fatigue Rated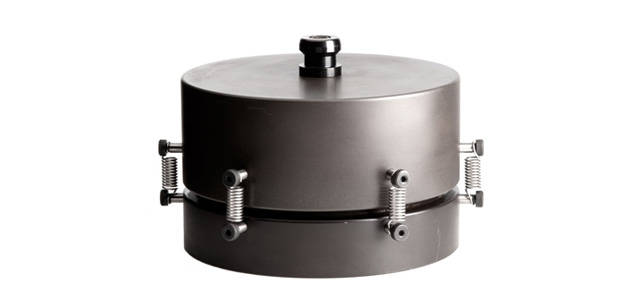 Self-Aligning / Spherical Seatings
For Static and Dynamic Testing Applications. During the application of a small preload, the spherical seated compression platen provides the self-alignment required to accommodate compression specimens which have surfaces that are not completely parallel.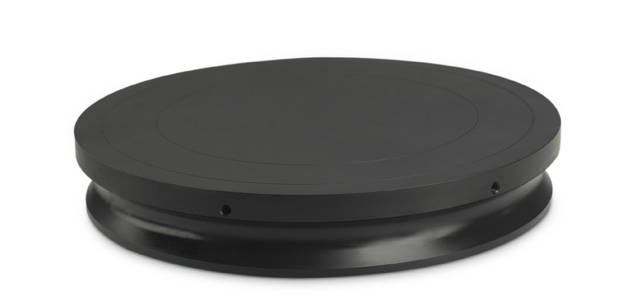 W-2004 Series for High Force Static Testing
600 kN - 5000 kN Load Capacities. These high-strength, versatile platens can be easily configured with Instron and other static universal testing machines.
Foam Compression Fixture
Catalog no. 2810-130. The foam compression fixture is designed for indentation and compression testing of expanded cellular materials. Standards that require this style of fixture include ASTM D3574, ASTM D5672, ISO 2439 and ISO 3386. The major items of the fixture include a perforated loading table and a circular indentor/ anvil. The 203 mm diameter upper anvil incorporates a swivel joint. The base table is perforated with 6.5 mm holes spaced on 20 mm centers and is elevated from the mounting surface to allow for rapid air escape from the specimen.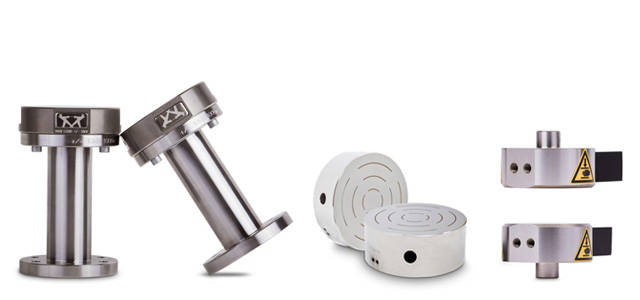 2840 Series for Dynamic Testing
200 kN - 2000 kN Static Load Capacities | 100 kN - 1000 kN Dynamic Load Capacities. The 2840 Series compression platens incorporate LVDT mounting and are designed for reliable compressive high-cycle fatigue testing.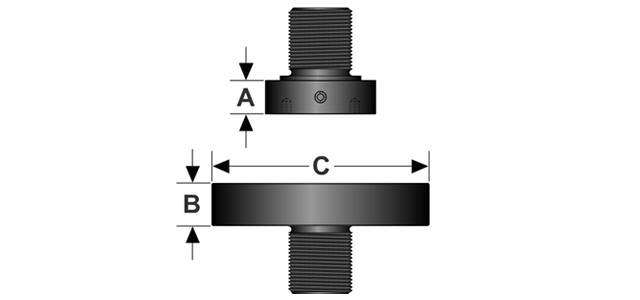 Compression Fixture Adapter Set
690 MPa (100,000 psi) Pressure Rating. Provides a table assembly that threads into the actuator rod, suitable for placement of the lower compression platens and other optional fixtures.